5/20/2015 0:00:00
A fire broke out at the home located at 660 Quail Avenue in Miami Springs Wednesday morning.
As you may recall, this is the same address (one block south of Miami Springs Senior High) where William Deno had barricaded himself in a 4 hour standoff that occurred on May 13th of last year. Now, just a few days after the one year anniversary of the event, the house catches fire.
According to Wally Clark`s Facebook report, "A police officer found resident Billy Deno walking a few blocks away. He was taken back to the scene, treated for minor burns by paramedics and taken to a hospital. At the hospital, Deno was arrested for suspected arson by Miami-Dade Arson investigators."
Read more about last year`s patient 4 hour standoff that resulted in the custody of William Deno without incident.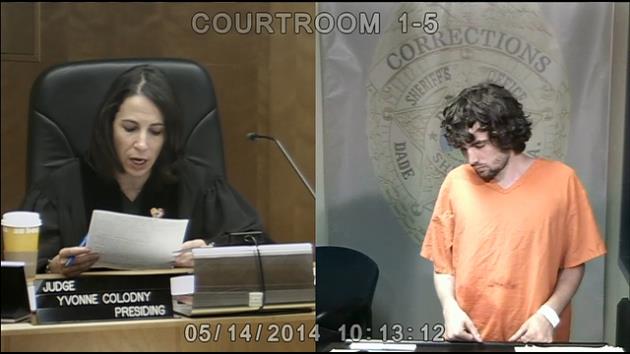 http://wsvn.images.worldnow.com/images/3729234_G.jpg
www.local10.com/news/house-fire-reported-in-miami-springs/33125618