MIAMI-DADE PARKS OPENING WEDNESDAY
Effective 6am, Wednesday, April 29, all parks and rec facilities in Miami-Dade may open.  However, there will be many restrictions in this new normal including:
No groups of 10 or more
Parks can only be used for the following activities:

walking
jogging
hiking
skating
cycling
nature walks
sports skills practice by individuals or family members

Social distancing is required
Facial coverings are required (except kids under 2) and except if you are engaged in strenuous activity (like running, jogging, etc.)
No picnics, table games, or parties
Vehicle parking will be limited to 25 percent of capacity
The following uses are prohibited:

bike racks
playgrounds
exercise equipment
dog parks
rec buildings
picnic shelters
gyms
campgrounds
skate parks
splashpads
swimming pools
mechanical attractions
concessions
MARINAS OPENING WEDNESDAY
Effective 6am, Wednesday, April 29, 2020, all marinas, boat launches, docking, fueling, marine supply, and other marina services in Miami-Dade County may now open.
Ramps may be open from 6am to 8pm
Facial coverings hall be worn while on shore and until such time as the vessel is fully loaded and has departed the marina
One boat per launch ramp shall be permitted at a time
All passengers shall board the vessel once it is launched
Upon returning to the dock, all passengers shall remain on the vessel until the boat is ready to be loaded onto the trailer
GOLF COURSES OPENING WEDNESDAY
Preferred Partner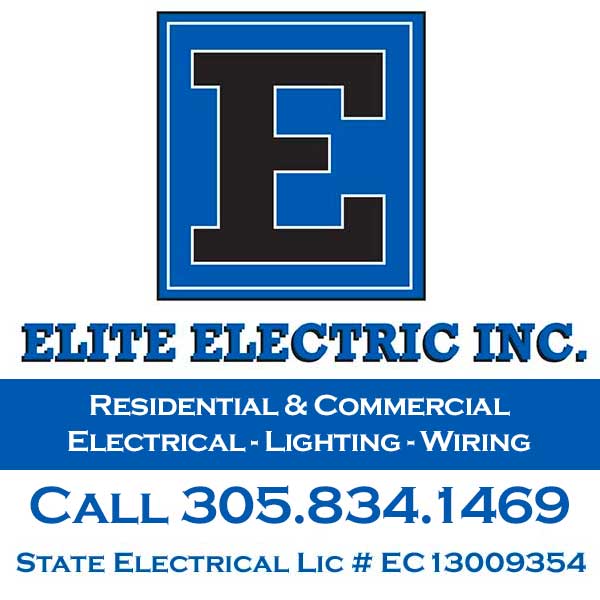 Effective 6am, Wednesday, April 29, 2020, all golf courses in Miami-Dade County may open.
View the complete Emergency Order opening parks, marinas, and golf courses.