The Leonard Real Estate Group continues to innovate to ensure the highest quality of service for all their clients.  Recently, they announced new virtual home tours that allow prospective buyers the ability to walkthrough their home listings.
It starts with a 3D overview of the home that zooms into one of the listing's rooms.  Then, you can literally turn around and view the room from virtually angle.  You click and it walks you through the doorway and into the next room.  It is truly an amazing way to experience a home while practicing social distancing.
Of course, the team at The Leonard Real Estate Group will provide you a personal showing upon request.  The team's safety home showing protocol is also in place to ensure your safety, the safety of the home owners, and the safety of the team.
Preferred Partner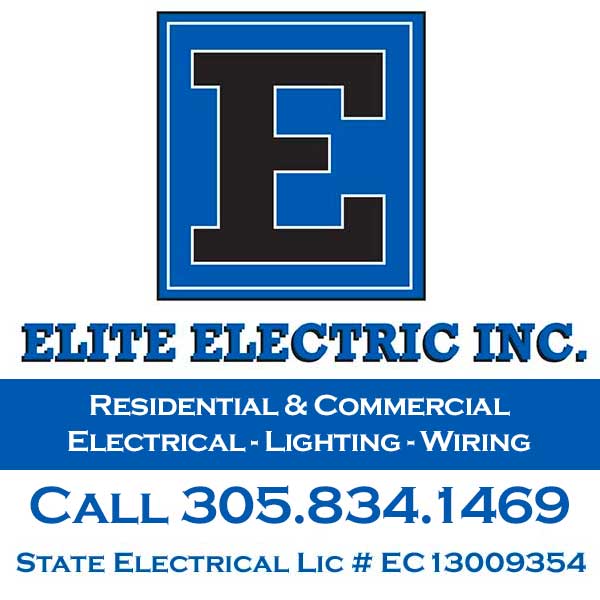 Try one of the tours today.  Tap to learn more about 1045 Bluebird Avenue and take a virtual tour.
Tap to learn more and take a virtual tour of 710 Oriole Avenue.