Here is your Monday Morning Miami Springs Market Report: Again, what a difference a week makes! This week had much more activity than last week.
Inventory is now under 40 properties:
Of the 39 active listings, over half, (20) are listed over $500,000.
Three listings are over $1,000,000.
Only 6 listings under $400,000
Eighteen (18) active listings have had a price reduction. What does this mean? Usually, the property was overpriced from the beginning. The sellers are recognizing the market is changing. Prices are not increasing as fast as the last several years. Sellers don't want to miss potential buyers and deal with increased competition.
Preferred Partner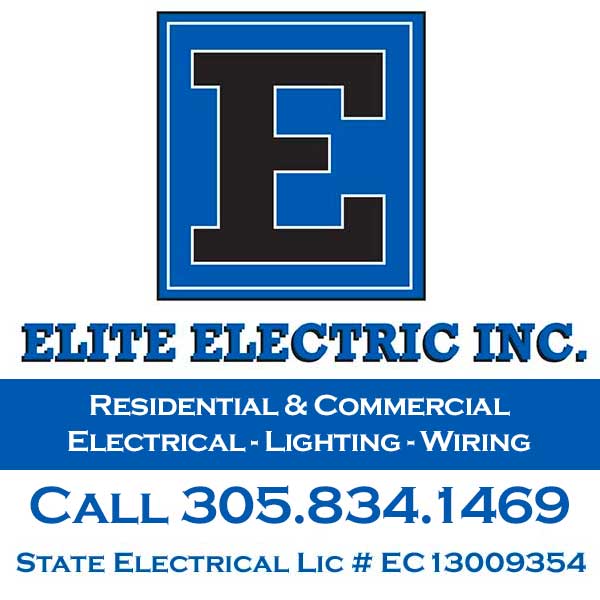 During the period of February 15, through February 22, 2019 there were 6 new listings, 2 closed sales, 4 pending sales, 0 expired listings, 3 cancelled listings.
The table above shows the current status of the Miami Springs/VG real estate market as of Friday, February 22, 2019. All closed sales are within last 90 days.
If you or anyone you know is ready to buy, sell, rent, or invest, The Leonard Real Estate Group is ready to earn your business. We are here for all your real estate needs.